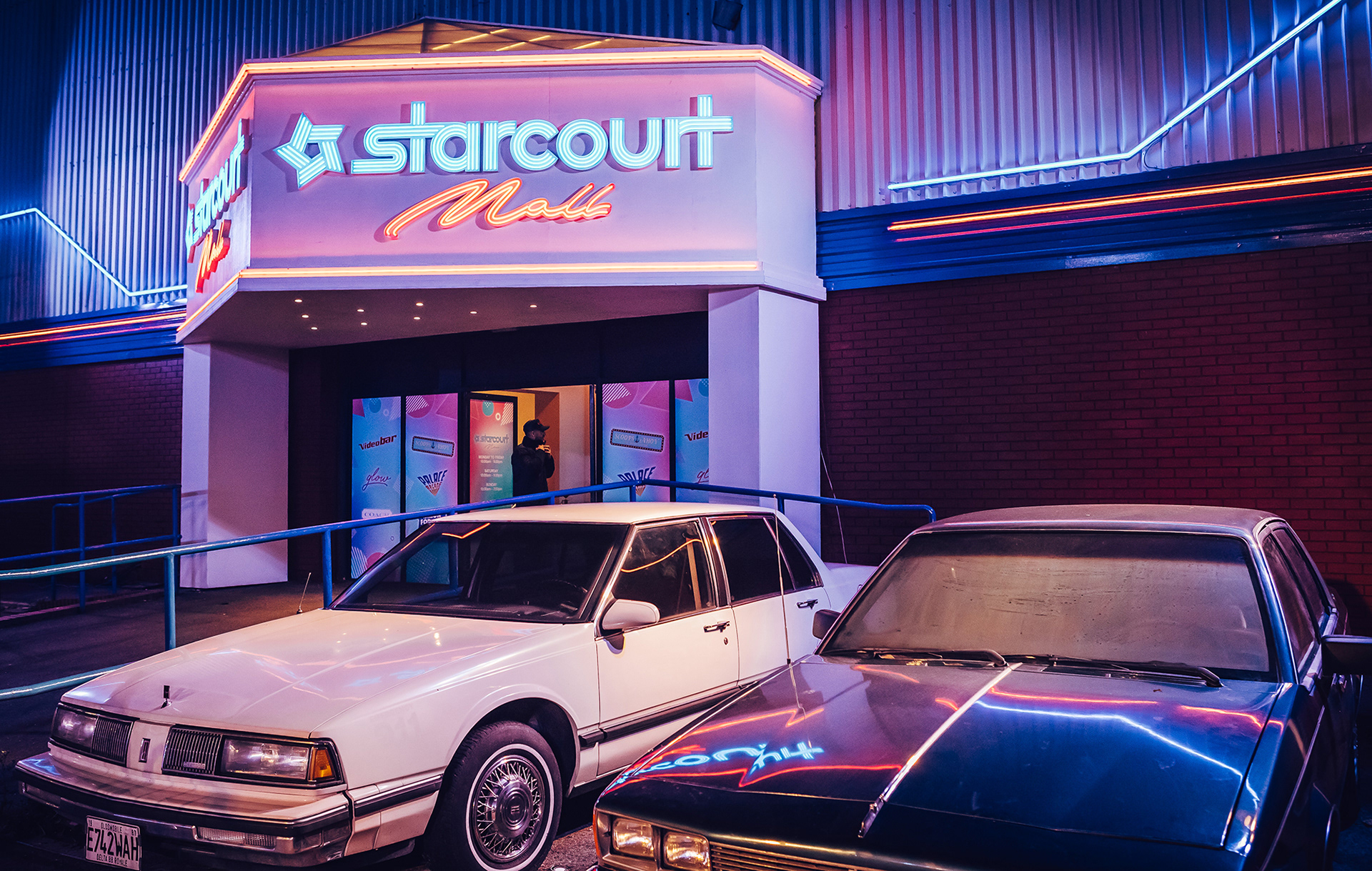 ​​​​​​​
Image Credits 
Secret Cinema
Together with the creative video production experts of Mesmer in London, I was delighted to be part of the Secret Cinema Stranger Things event that took place from December 2019 until March 2020.  

In a secret location, visitors travel back to the 80s and deep-dived into the mysteries of Hawkins. Our team was responsible for the 30-minute core moment of a media-performance show, that surrounded the visitors. 
The imagery is strong and bold, we collaborated with Netflix, and the performance and media directors worked closely together to create a script that made an immersive show with spectacular surprises possible. 
Mesmer provided all technical video design and content creation for this immersive event.