Coming from a motion design background with education and strong interest in film theory, storytelling, visual perception and phenomenology, I explore and develop audio-visual media like projections installations to create engaging experiences in spatial contexts. 
​Through past project experiences and collaborations I acquired a variety of specific skillsets and types of workflow from concept creation to media production, that I apply to my projects:
​​​​​​​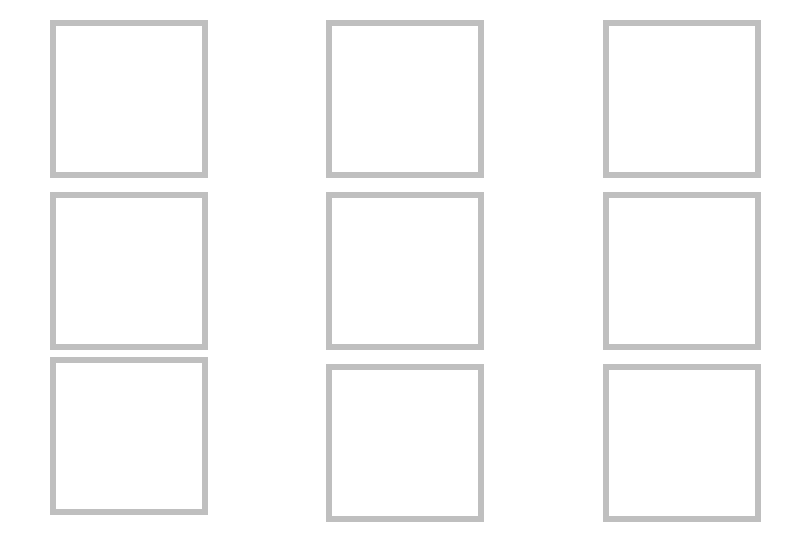 I truly enjoy and value the process of collaboration with creative people from different backgrounds. Taking influence and inspiration from each other I believe it can bring the quality of the project to a new level.